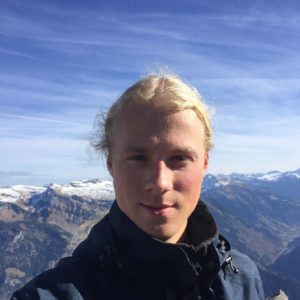 Dr Erik Orvehed Hiltunen, winner of the SWICCOMAS 2021 PhD thesis award, is one of the two winners of the ECCOMAS award for the best doctoral thesis in 2021.
Erik Orvehed Hiltunen wrote his thesis entitled Asymptotic analysis of high-​contrast subwavelength resonator structures under the supervision of Professor Habib Ammari.
The award has been handed over in Oslo on June 6th, during the opening ceremony of the 2022 ECCOMAS Congress.